We're #1 in the #2 Business
VOSS Septic performs excavation services for all of West Michigan.  We have loaders, dump trucks, skid steers, dozers, & excavators to handle any project you might throw our way.
Our team is experienced in excavating in restricted spaces and we've been doing it since 1948.  We work with residential homeowners or commercial businesses.  We also contract out our services to other service providers who need assistance on jobs.  Please call us at (616) 396-8344 to discuss your project.
We can assist with lot clearing, site preparation, and final grading of lots.   Call us at (616) 396-8344.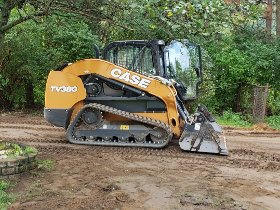 VOSS Septic can assist with driveway tear outs & removal of concrete / asphalt debris.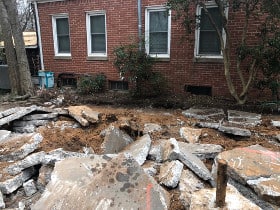 Let us assist with basement digs, footings, or installations of drain tiles.  Call us today at (616) 396-8344.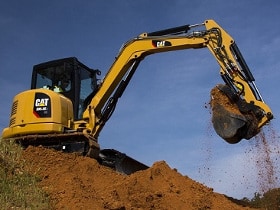 Our services are available for hire.  Just ask, we can probably do it or we'll know someone who can.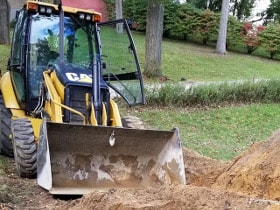 Call us at (616) 396-8344


Septic System Experts in Holland, Michigan

Whether it's building a new septic system, repairing an existing one, or doing some excavation & hauling for you, trust VOSS Septic to help! We proudly do both Residential & Commercial jobs.