We're #1 in the #2 Business
VOSS Septic has all of the equipment to assist with any removal or hauling you may need.  We haul sand & gravel everyday for our Septic Tank Service and offer these same services to homeowners & businesses in West Michigan.
VOSS Septic is available for hire to do all types of hauling.  Please call us at (616) 396-8344 to discuss your project.
VOSS Septic does snow removal for homeowners & businesses.  We'll pick-up and haul it away for you.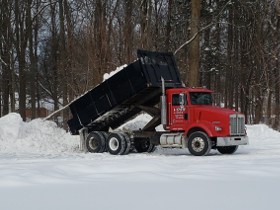 VOSS Septic can pick-up and deliver for any project and we have the equipment to spread it easily as well.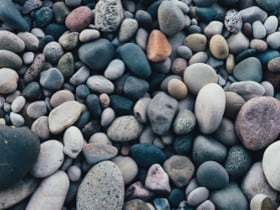 Let us assist with any removal of concrete from parking lots, demolition, or general site clean-up.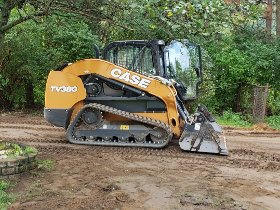 We have access to topsoil & sand at prices you may enjoy.  Call VOSS Septic at (616) 396-8344.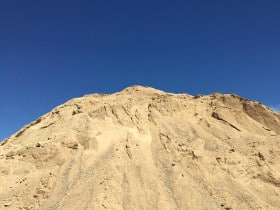 Call us at (616) 396-8344


Septic System Experts in Holland, Michigan

Whether it's building a new septic system, repairing an existing one, or doing some excavation & hauling for you, trust VOSS Septic to help! We proudly do both Residential & Commercial jobs.